Find the Right HVAC Dealer to Meet Your Heating and Cooling Needs!
Complete Heating and AC Services
We experience some pretty severe weather here in the Northwest, so it's important to have a reliable HVAC system to keep your family safe, healthy, and comfortable all year long. We offer comprehensive heating and AC services targeted for every phase of the HVAC equipment lifecycle:
New Construction and Replacement HVAC Systems
Air Conditioning and
Heating Service
Our dealers sell and service quality products from leading manufacturers. These manufacturers have a distinguished history of innovation and a firm commitment to customer satisfaction. Every service technician participates in ongoing factory-sponsored training programs to ensure you'll always get the most efficient and effective HVAC service available.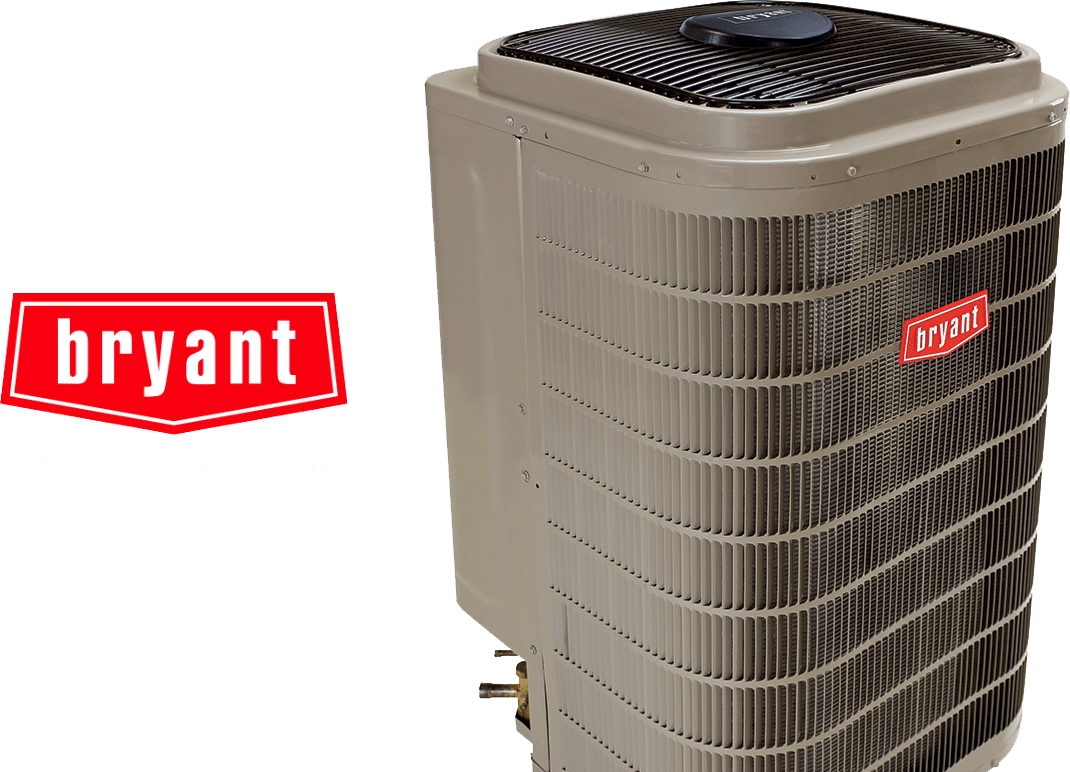 Maintenance also helps you avoid costly repair bills by catching minor problems before they become big, expensive headaches. There is no downside when you invest in maintenance.
Read More
Finding the Best Contractor
Our affiliated dealers in the Northwest always adhere to the highest standards in customer satisfaction based on these core principles:
Courteous and reliable service
Innovative products
Genuine factory-authorized replacement parts
100 percent product and workmanship guarantees
Free estimates and competitive pricing
Extensive and continuing technician training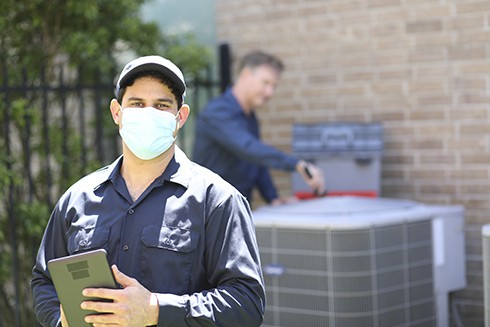 Total Contractor Advantage
For commercial and residential customers in the Northwest, our dealer network is the only resource you'll need to find quality contractors who provide a complete array of heating and cooling services. If your HVAC equipment needs to be repaired or replaced, use our handy dealer locator page to find the dealers closest to you.
Portland, OR | Tualatin, OR | Medford, OR | Bend, OR | Seattle, WA | Fife, WA | Kirkland, WA | Kennewick, WA | Spokane, WA | Billings, MT | Eugene, OR | Vancouver, WA
Additionally, contractor coverage includes Alaska, Wyoming, Northern Idaho, and Northern California.