If It's Worth Doing, It's Worth Doing Right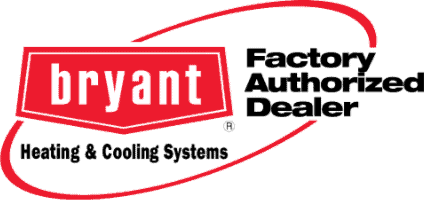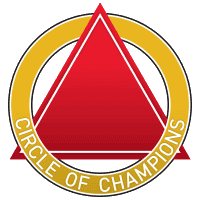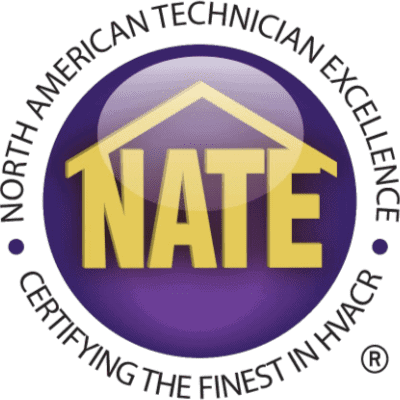 Greg's Heating & Air Conditioning, Inc.
Greg's Heating and Air Conditioning has been family and locally owned since 1984. We can provide heating and cooling options to your home or your local business. Honesty and hard work are two things we value very much. Time is precious. We understand that our services at times are not planned for. We strive to communicate all aspects of our projects and services, offer incentives, financing and all payment options to make the process as smooth as possible. We believe in supporting and being involved in our local community.
Cooling
Ductless
Heat Pumps
Heating
Indoor Air Quality
Thermostats and Controls